Alcumus SafePQQ verification for A-2-Sea
A-2-Sea have recently achieved SafePQQ verification alongside SafeContractor status.
SafePQQ is an extension of the SafeContractor Health and Safety audit, verifying businesses against key business sustainability topics, including Finance, Environment, Quality Management, Equality, Modern Slavery, Anti-bribery, GDPR, Right to Work, Building Information Modelling, and References.
Alcumus SafeContractor is a leading third party accreditation scheme that recognises extremely rigorous standards in health and safety management amongst contractors. It is used by thousands of organisations in the UK including SMEs and FTSE 100 companies.
Gemma Archibald, Director of Alcumus SafeContractor said: "Major organisations simply cannot afford to run the risk of employing contractors who are not able to prove that they have sound health and safety policies in place."
"More companies need to understand the importance of adopting good risk management in the way that A-2-Sea has done. The firm's high standard has set an example which hopefully will be followed by other companies within the sector. SafeContractor plays a vital role in supporting our clients in meeting their compliance needs, whilst working with their contractors as they progress through the accreditation process."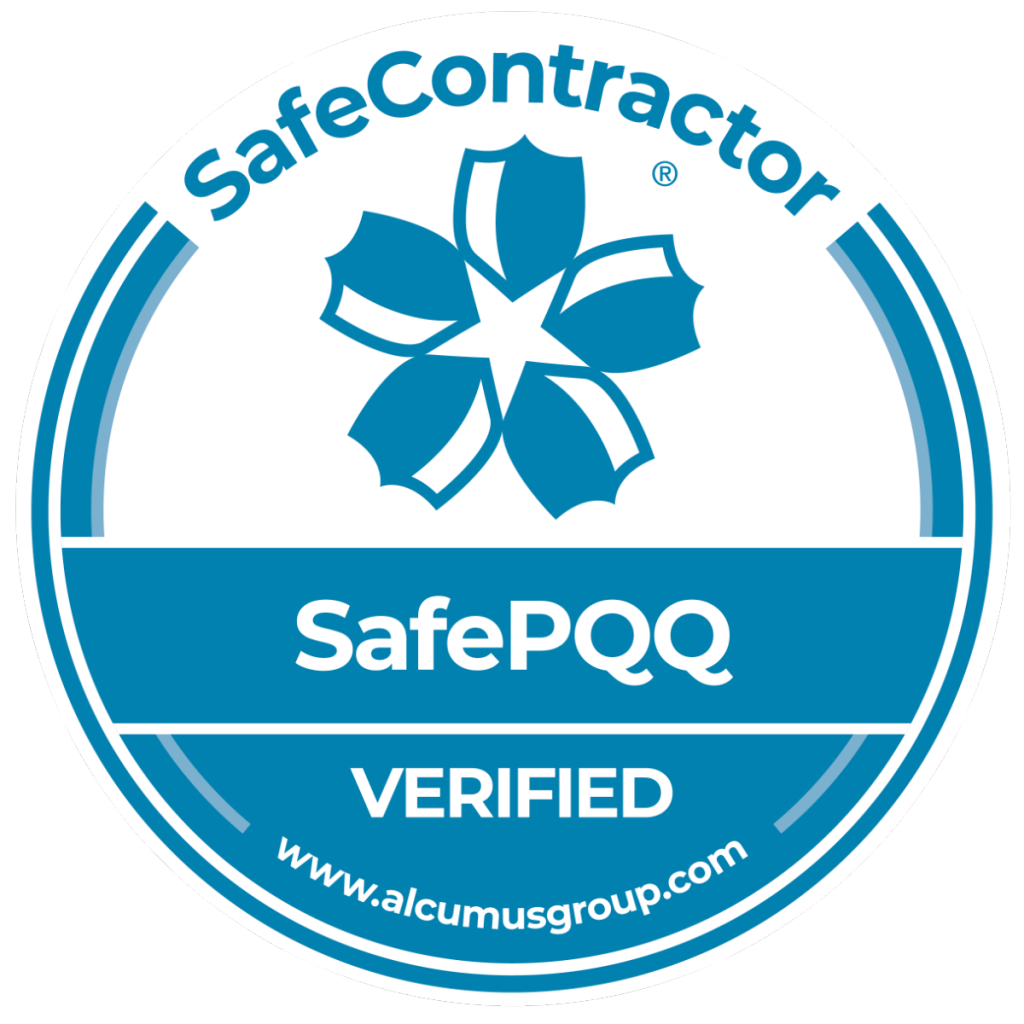 Rob Parsons, A-2-Sea QHSE Manager comments: "I am thrilled that A-2-Sea has achieved SafePQQ status. Our team has worked incredibly hard over the last few years to ensure we can evidence these important company assurances to our customers. The recent achievement in SafePQQ status is another valued accreditation in proving industry compliance."
For more information on what this means for our clients or to speak to our team, get in touch.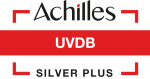 © A-2-Sea Solutions Limited · Website by Nifty Solutions · Registered No. 03223673